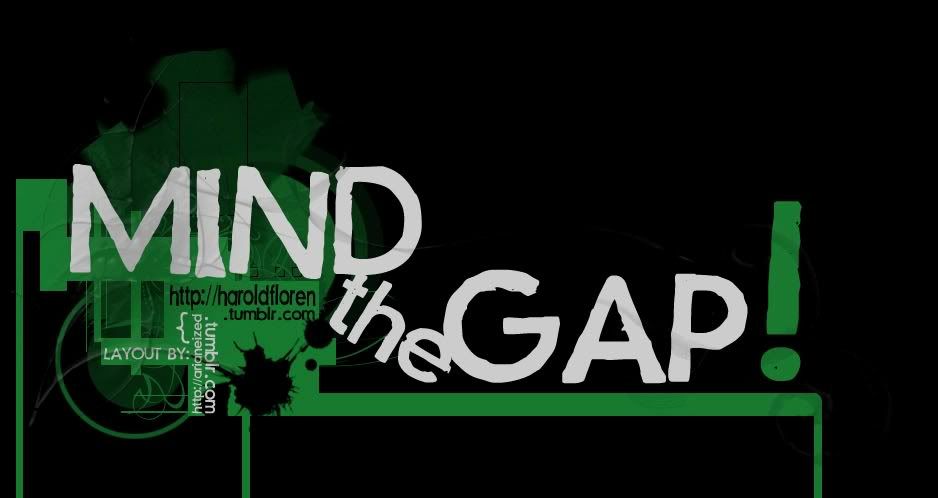 Hey! Hey! Hey! :) It's been a while since I posted something vainly here! Haha First Sunday here in my assigned area. Proudly, it has been another laundry day for us here. Tiring and all. Hope you had a wonderful weekend, guys! :) Work here starts on Tues! 





20 years old
XY Chromosomes
A BS Biology Graduate
Xavier University - Ateneo de Cagayan
A man of many thoughts and a few words.
I am a trick, an illusion of the highest order, so incredible that I am actually true.
Ad Maiorem Dei Gloriam+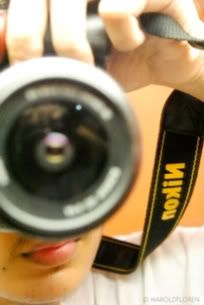 Archive | Random | RSS


Layout by arianeized.
Powered by Tumblr.